Garages and Carports
from Wright's Concrete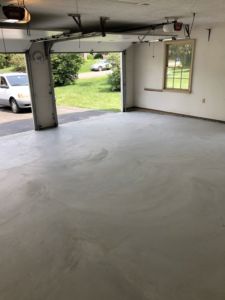 Install a garage floor, side parking area, or carport at your home. We use plain concrete, but can add a border using brick or stone to make the area stand out.
Remove old, uneven Concrete
Our talented concrete team will pour your new concrete within the confines of the existing area. Our 30+ years of experience allows us to complete this careful and delicate work with the precision needed.
Lay a new slab of Concrete
Give your car a safe, solid surface to rest on when you're home. Our team will make sure your surface is  properly installed the first time. Your satisfaction will be guaranteed.
Set a Solid Foundation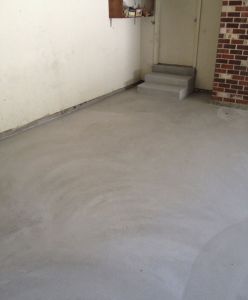 Wright's Concrete can help you create a stable parking area for all your vehicles.
Ask about our group or builder discounts that can decrease the cost of your new garage or carport.
You may also be interested in some of our other services like patios/porches, sidewalks/walkways, driveways and retaining walls.